Description
Compact high brightness short throw laser projector
The ZH406ST is a compact short throw Full HD 1080p DuraCore laser projector. Designed for maintenance-free, continuous operation it can be installed in virtually any orientation.
Pack full of features this compact laser projector has built-in speakers, is 4K and HDR compatible, and is low maintenance with extremely long-life laser technology. For ultimate control, the projector comes with RJ45 connection allowing you to monitor and control your network in multiple rooms.
Perfect for business, education and museums where a clear, bright image is required.
Four corner correction
Adjust the keystone in both the vertical and horizontal plane. You can individually warp each corner of the image to create a perfectly square image. Ideal for image stacking, uneven walls or where projector placement is awkward and needs to be installed at an angle.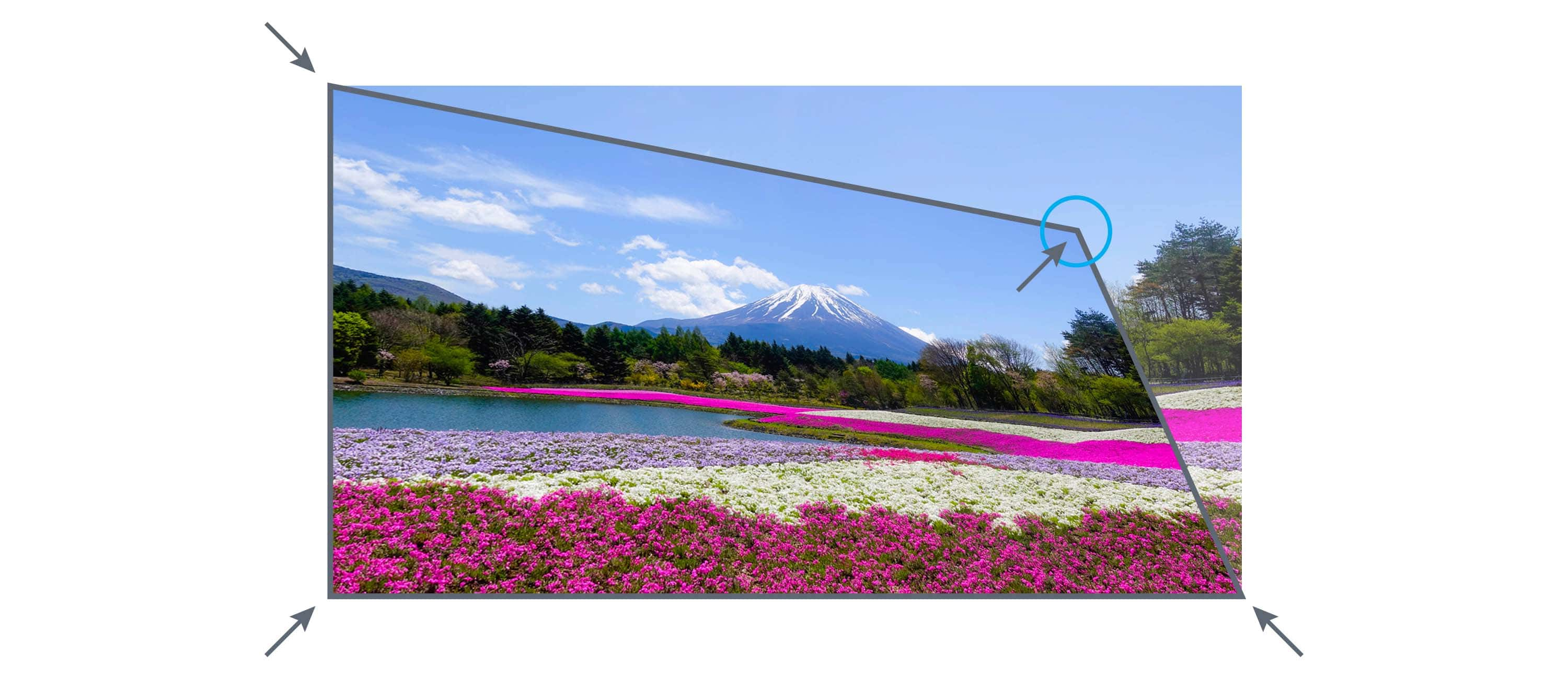 Auto keystone
Auto Keystone automatically adjusts the trapezoid effect when the projector is off-axis to create an aligned image*.
*Auto keystone only adjusts the image in the vertical plane.